Crossfire 2.0 Beta released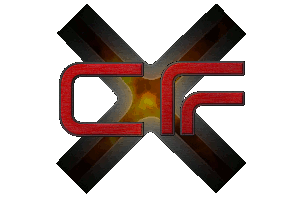 A few weeks ago was silently released a public Beta version of the Crossfire 2.0 Mod. Crossfire 2.0 contains 43 exciting main story missions which extend the original game and will lead the player to an epic showdown. New battles, cutscenes and discoveries await you. Are you ready for it? Can you unlock the 44th mission (bonus mission)?
In 2014 was needed to dealt with lots of critics regarding the overdue Mod release. In fact the development of the Mod took much longer than expected in first place. There were many reasons for the delay, such as technical problems (as we were really working at the limits of what's possible with the game engine), the sheer size of the Mod, community feedback and wishes which convinced us to add even more content than originally intended. The amount of time and work we have invested to build the new version has been massive.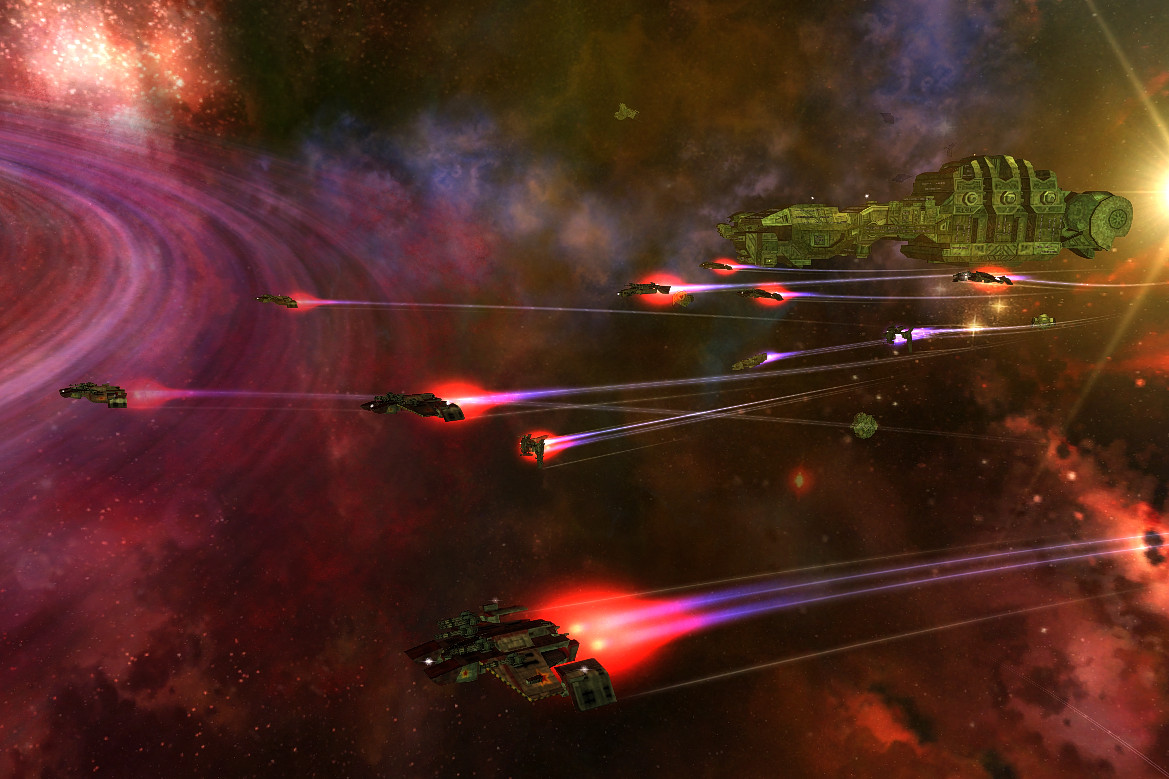 The singleplayer part of the Mod is working flawlessly, but server software (which has been completely rewritten for CF 2.0) still require a step by step testing and debugging period. Was decided to go through that procedure with the core Crossfire Online Community. It was the best possible test environment to locate and fix the most urgent problems aswell as getting qualified feedback from long term Crossfire players. Every day the Mod and server software are getting better and more reliable.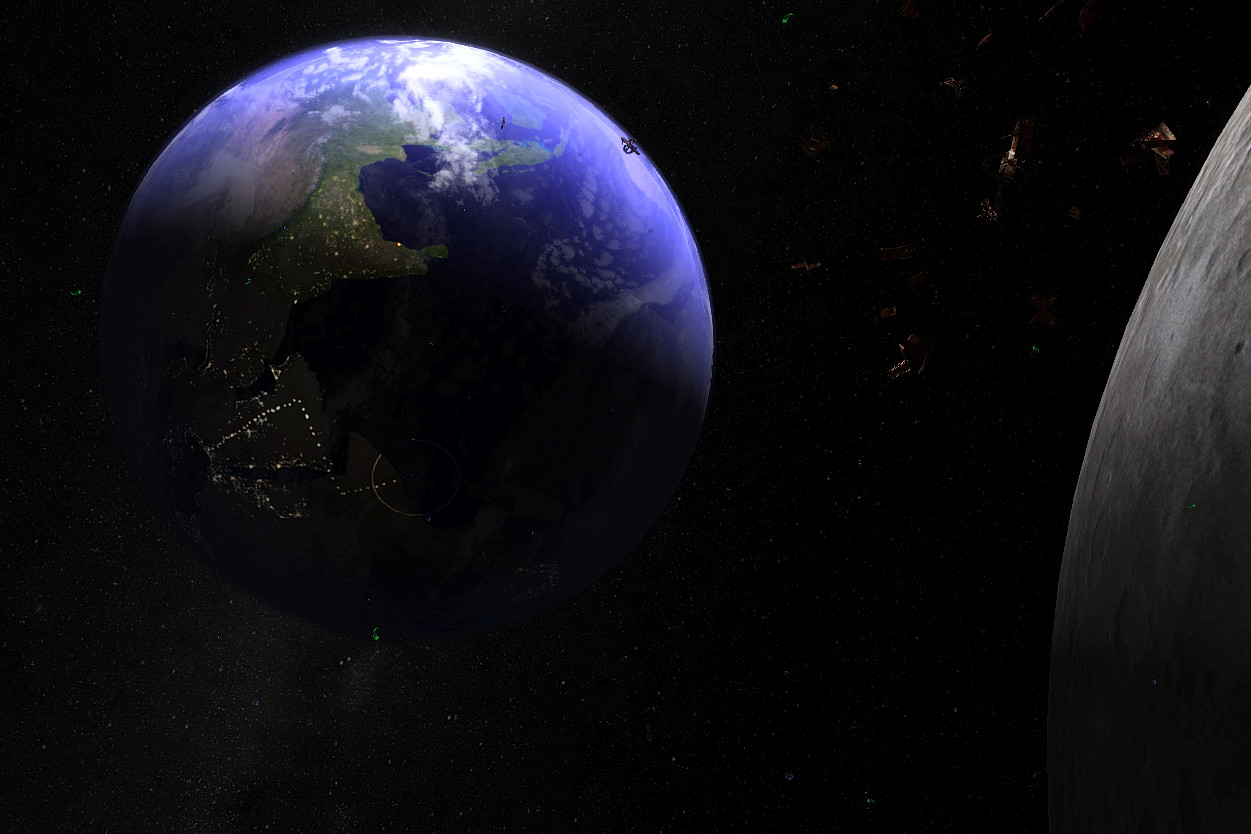 You will very soon notice how much work went into this massive Mod which truly can be called the "Freelancer sequel". But please keep in mind that this is just a Beta version of the Mod and that we are still working on the Multiplayer part of it. Many server features are currently not even active, but we will change that bit by bit in the next few weeks.
During Beta testing the Mod will not provide a Download for Crossfire 2.0 at ModDb.
You will only be able to download it from SWAT Portal (here) since it is from time to time updated. When all tests are done we will of course release a final version of the Mod also on ModDb.
If you need help or if you want to report a problem then use our Bug Tracker. We will take care of the issue as soon as possible. We will not give any support at ModDb (we don't have the time to do that on multiple websites -> so please use the official Bug Tracker). You can leave your feedback on the official Crossfire Forums or post your suggestions here.
Have fun and enjoy time spent with Crossfire 2.0 mod!
--Silver Arrows News Channel
We made it!
.. as only one Freelancer mod this year got CF into mod 100

.. Please vote now again for position in TOP 100.


Similar topics
---
Permissions in this forum:
You
cannot
reply to topics in this forum