In every community are members who never ask about promotions or awards for themselves, who works hard with passion, always offer a hand when is needed and take theirs duties very seriously.
I believe that this can perfectly describe our Commander Peter Kirkland (Fud). But unfortunately for him

was SAC able from small clues compose much bigger picture. Commander Fud: your actions in space and contribution to clan resources were noticed and you will receive those awards: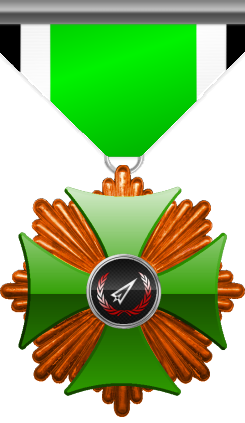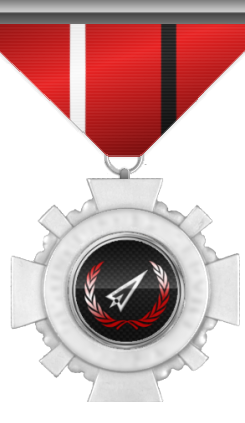 Congratulations Commander! ... you really deserved this!

... please accept also new updated signature with next link:
Code:

http://www.swat-portal.com/CFDB/SiggiesGenerator/release/FUFFUD.png
Gosh, Sir. I am flattered. This has made my day. Thanks so much.

I was just doing what I was taught. If it were not for the great community of the clan then I would not be the person I am today. So Thanks to all of you too!

_________________
Bless your Face.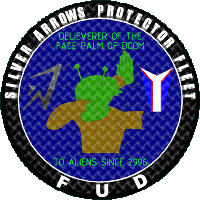 Number of facepalms collected: 10=
1=

Fuffud

Captain





Number of posts

: 814


Age

: 22


Character RP Name

: Peter Kirkland


Callsign

: SA_FUD


Registration date :

2010-06-01

Character sheet
Name: Peter Kirkland
Callsign: SA_FUD
Assigned Unit: Alpha_Wing


_________________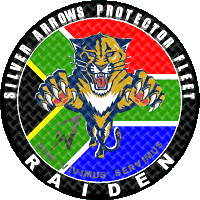 Raiden

Captain





Number of posts

: 435


Age

: 37


Character RP Name

: Raiden Caprica


Callsign

: SA_RAIDEN


Registration date :

2011-04-10

Character sheet
Name: Raiden Caprica
Callsign: SA_RAIDEN
Assigned Unit: -none-



Utrack

Lt. Commander





Number of posts

: 224


Age

: 24


Character RP Name

: Eugene N. Bennett


Callsign

: UTRACK


Registration date :

2012-08-14

Character sheet
Name: Eugene N. Bennett
Callsign: UTRACK
Assigned Unit: -none-



Whiskyrunners_Inc.

Lt. Commander





Number of posts

: 76


Age

: 37


Character RP Name

: Glen Morangie


Callsign

: WHISKY


Registration date :

2012-09-27

Character sheet
Name: Glen Morangie
Callsign: WHISKY
Assigned Unit: -none-




Similar topics
---
Permissions in this forum:
You
cannot
reply to topics in this forum